We are an experienced team with deep track records in building and managing specialty commercial products and programs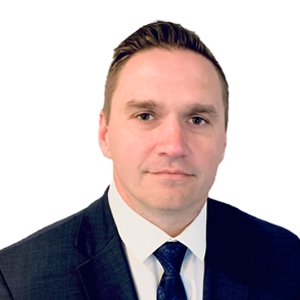 President & Chief Executive Officer
Greg joined Tango in April 2021 as President and CEO. Prior to joining Tango, Greg was the President and CEO of Ascot U.S., where he led the successful ground-up launch and build of a broad scale US insurance business. Prior to Ascot, Greg spent several years at AIG in senior roles leading the commercial insurance business strategy, innovation, and M&A functions.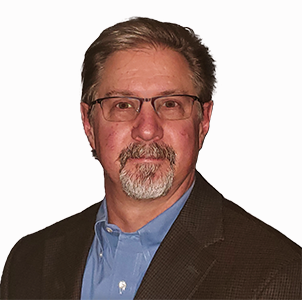 EVP – Chief Information Officer
Ken is a founding member of V3 Insurance Partners LLC.  He has over 35 years of financial and strategic systems management and software development experience.  Prior to joining V3, Ken held numerous senior technology positions at AIG including Senior Information Officer (Divisional CIO) for Excess Casualty, Workers' Compensation, Domestic Legal Services Group and Domestic Underwriting Resources Division.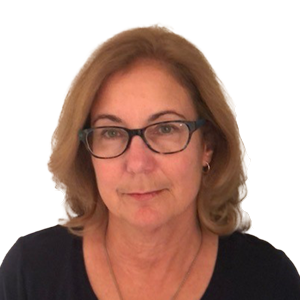 EVP – Chief Financial Officer

As CFO, Pat is a committed, results oriented senior financial executive with a demonstrated track record of achievement. She has over 30 years experience in accounting, finance, and treasury functions.  Prior to joining V3 Insurance Partners in 2013, Pat held various finance and accounting positions in AIG in their Accident and Health Division, Surety, and Agency Accounting.
EVP – Chief Legal Officer &
General Counsel

As EVP-Chief Legal Officer, Sherry brings over 30 years of industry legal experience to Tango. Sherry has built and led legal and compliance functions for start-up, growth and mature companies with a successful track record of developing high-performing teams. Sherry joined Tango from The Hartford, having made the move with Hartford's acquisition of The Navigators Group. She began her career with Zurich Insurance Group, continuing then with a risk consulting firm and Homesite Insurance in Boston.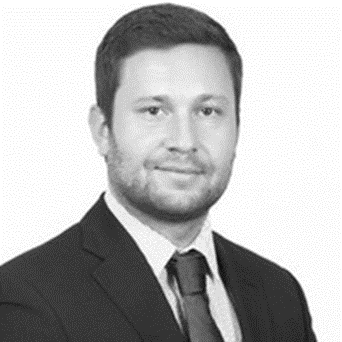 EVP-Head of Professional Lines
David joined Tango in May 2021 as Executive Vice President-Head of Professional Lines. Prior to joining Tango, David was Head of Professional Risks at Hiscox USA, where he led the profitable build out of the US professional lines division for over a decade. Prior to Hiscox, David held various underwriting roles at AIG within National Union and Lexington.
Jarrett Long, CPCU, ASLI, ARe
Divisional lead underwriter and EVP for Excess Casualty, has over 35 years of technical experience equally split between Casualty Reinsurance and E&S Excess Casualty Underwriting, most recently managing E&S Casualty for Sompo International. Earlier background includes time with Employers Reinsurance and RSUI. His education is comprised of a BS in finance with a minor in Insurance from Missouri State and an MBA from Colorado State. He holds the CPCU, ASLI and ARe designations.
SVP-UW Manager – Property
Kent joined V3 in 2016 from Endurance where he ran the Los Angeles Property Department. He has over 40 year's experience in the Property Field in both Facultative Reinsurance and Excess and Surplus lines.
His career started at Kemper Insurance and includes stops at New England Re, Mony Re/Folksamerica Re as well as RLI and the aforementioned Endurance (now Sompo).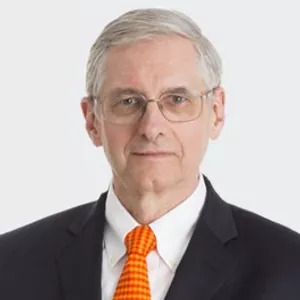 Jim brings over 45 years of industry experience in building, growing, and managing insurance business. Jim is the founder and former Chairman and CEO Of Renaissance Re, co-founder and Chairman of Tiger Risk, and co-founder of Pelican Ventures.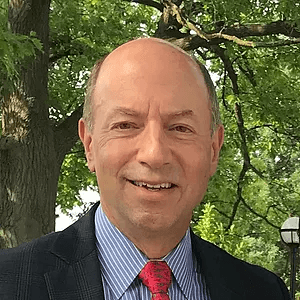 Bob has over 35 years of industry experience, including startups such as Executive Risk (now part of Chubb), Ironshore Inc., and Hamilton Insurance Group where he served a variety of senior executive roles. Bob serves as the Chairman of the Board for Tango.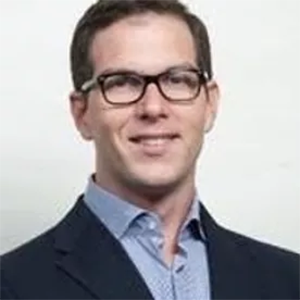 Allan is a Managing Director of Pelican Ventures and responsible for the day-to-day management of the firm's activities. Allan is a credentialed actuary with a broad background across lines of business, operating functions, and business models.