Exemplifying exceptional claim services utilizing highly experienced in-house specialty adjusters, technology, and industry focused experts to deliver optimal results that exceed our clients' expectations.
The Tango Specialty Claims Team collectively has decades of experience handling claims for specialty lines and are dedicated to supporting our clients throughout the process, from first notice to resolution.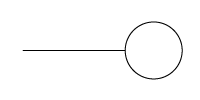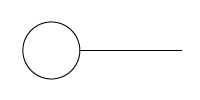 Our strength is in the talent, knowledge, experience, and character of our claims team, our ability to respond quickly and effectively, and our flexibility to adapt to our clients' specific needs.
EVP, Chief Claims Officer and Head of Ocean Marine Claims
Head of Inland Marine Claims