We are an underwriting company with expert underwriters and claims professionals providing the highest quality solutions and service for our brokers and clients.
We only manage programs that have distinct specialty needs that can be appropriately serviced by our experts.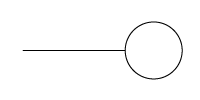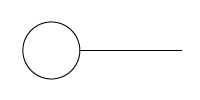 Underwriting Profitability
Our programs provide a market leading return on risk capital for our capacity partners.
With over 50 capacity partners across U.S., Bermuda, and Lloyd's, our programs offer the highest rated and diversified capital security.